Here I want to share my thoughts, daily dev routine, or just /dev/null.
Honestly, I am terrible at writing. Especially in English, but it is the only way to improve my skills. Thanks to Grammarly, I can write without errors.
It is an experiment for me. All this stuff. I had never done it before. I had a channel, where posts were way shorter, like tweets. Moreover, it was in the Uzbek language. But this tech blog is, more to speak, a successor of what I've done before. Thank you UwU for the inspiration to finally start writing in English.
Speaking about myself, I am a young self-studied developer from Uzbekistan. I worked for a few companies as a front-end (Vue.js/Nuxt.js), back-end (Laravel/Yii2/Django), mobile (Flutter) developer. My next journey is EPAM. I believe that it is the right place for my further experiments.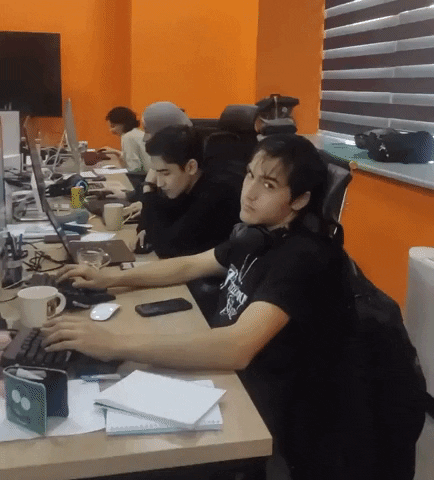 I love the open-source community, love everything that it does. My every achievement is because of it. Also, I am a huge fan of the FSF movement.
I feel myself a superhero when I type on my keyboard. And it is the only thing I had to share from my tech gear. I just can't go through with it.
Currently, I am learning Golang and getting familiar with its structure and logic. Big thanks to Exercism for that opportunity and cute community. It is a comfy place to me.
I have plenty of ideas to realize and want to write about them as a series. It is a cool feature of HashNode.
If you want to stay tuned, subscribe(It is on the home page). I also will share links to this website on my Telegram and LinkedIn
See you in the future, friend.